Music Store In Doveton
Explore a Recording Studio in Doveton Like Nothing You've Experienced
Are you ready to make music? We sure are. Our state-of-the-art recording studio in Doveton is equipped with an extensive collection of modern and vintage instruments, amplifiers, and mixers. Our modern and vintage microphones and outboard gear can capture any sound you dare to create. We have the tools and professionals to help you create just about any sound you can imagine. Contact us today to learn more about how our recording studio in Doveton can help you make your music stand out.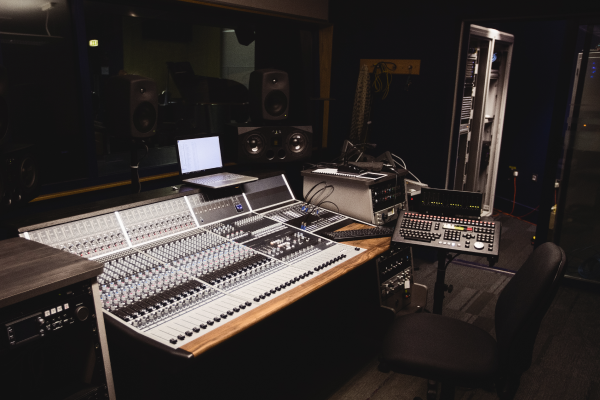 A Music Store in Doveton Made With Your Needs in Mind
The professional musicians at our music store in Doveton know that music makes life better. We are proud to offer major brands of guitars, keyboards, recording gear, drum sets, band and orchestra instruments, and an endless supply of accessories. Whether you are looking for the perfect musical gift, an instrument just right for beginners, or a unique accessory to give your band an outstanding sound, we've got you covered.
Why You Should Shop With Us
At Pony Music, we understand the power of the relationships music can create, including relationships with customers, instruments, and music. For this reason, we offer quality instruments, competitive pricing, expertise, and personalized service. We are known for our high-quality care and vintage guitars. But we have more than that. If you want pedals, basses, amplifiers, ukuleles, and orchestra gear, we've got it at a price you can afford. We are your destination for accessory instrument care needs, including strings for string instruments. We promise to provide musical students, educators, hobbyists, and professionals with the best musical equipment available at a competitive price. Visit us today to see why there isn't another music store in Doveton quite like ours.