Music Recording Studio Melbourne
Showcase Your Talent With A Recording Session At Pony Music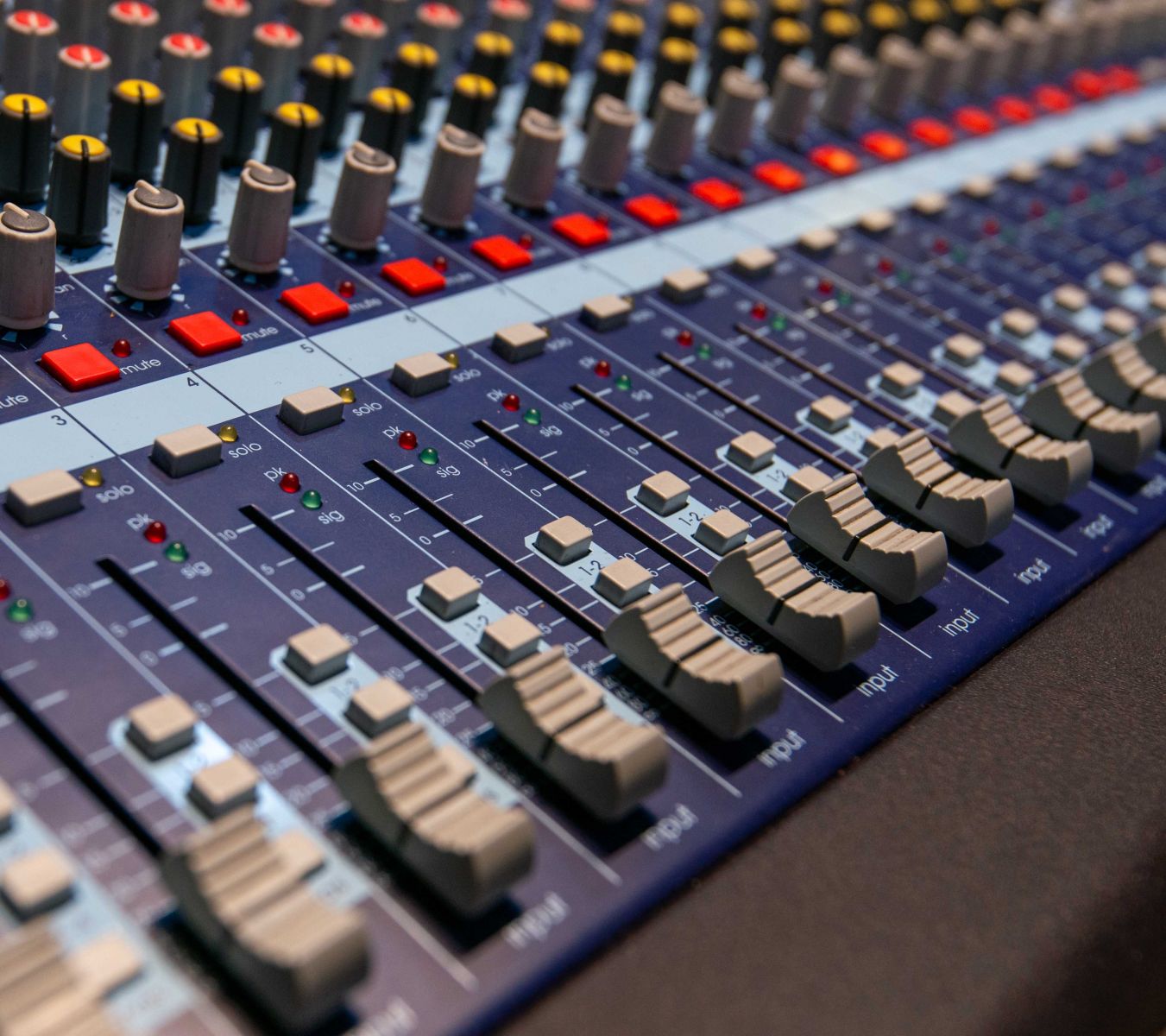 Do you have a song (or maybe several) that you're just dying to record? Have you been looking for a state of the art music recording studio in Melbourne that is perfect for bringing your music to life? Pony Music is the place for you! We're proud to offer our customers a sizeable recording studio that contains everything you need to produce your next hit. Learn more about it below.
Everything You Need To Know About Our Music Recording Studio
We aren't like other recording studios for hire in Melbourne. Firstly, we understand that it can be difficult to get your music heard, so we've made sure to equip our music studio with state of the art technology and equipment so you can finetune your art as you go. Our recording studio has recently undergone a refurbishment, making the space friendly and flexible as a means to accommodate anyone's needs. We have several Pre Amps to choose from and three Lynx Aurora converters, the specs of which can be found below. The Midas Venice 320 is the centrepiece of the studio, offering a cocktail of new and old to help capture the essence of your art. And if it's your first time recording, we're here to help, lending our in-house engineers' hand to make sure your session runs as smoothly as possible. Studio rates can be found at the bottom of this page.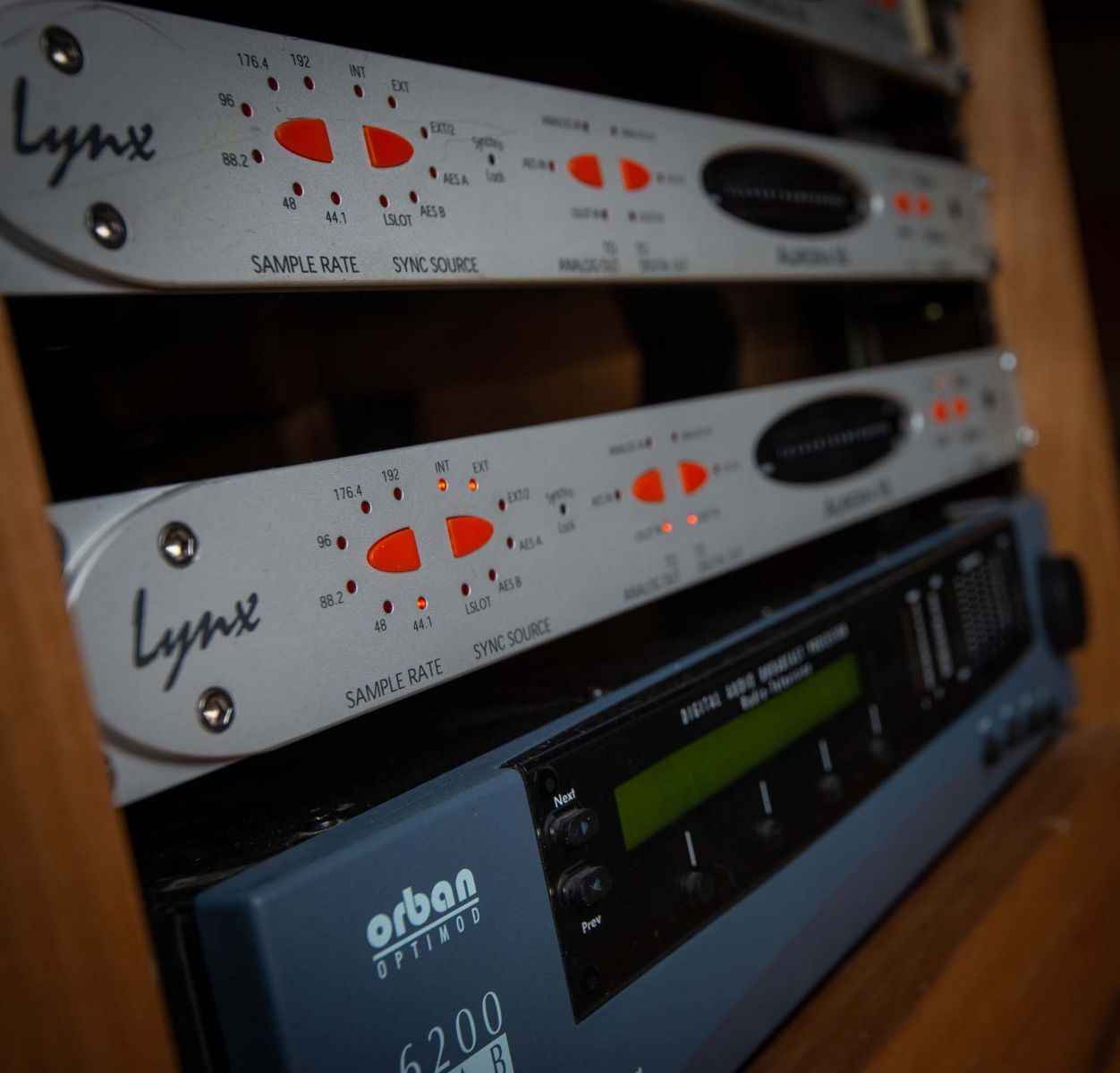 How To Prepare For Your Recording Session At Pony Music
Writing and performing music is already stressful enough. But don't worry because we're here to take some of the pressure off. Below are some tips to help you get ready for your recording session at Pony Music:
Know what you want to record. This sounds like a no-brainer, but it happens. If you have several songs under your belt but don't intend to record all of them right away, make sure you have a list of the ones you do want to record. This will help to keep your session on track and make for a productive day in the studio.
Bring all your ideas. And we mean all of your ideas. This could be everything from trying different notes to changing up the lyrics. Queen experimented with whatever they could find and if you think you have a way of making your sound stand out for the best, give it go. You just might make the next chart-topper.
Bring any questions. If there is anything you want to know about our recording studio, equipment, policies, etc., bring your queries with you. This will help make for a more productive session as we'll provide you with everything you need to know going forward.
Make sure you're rehearsed. You want your recording session to be productive, right? So make sure you've practised and practised a little more to ensure you know the basics of the song.
Make backups. It's so important to have duplicates of your recordings. What if one breaks or goes missing? You don't want to hire out the studio only to have nothing to show, so stay prepared by making copies of your recordings.
Check your gear is ready and working. There's nothing worse than technical difficulties, so to prevent this, make sure you test all your equipment to ensure it is in good working order. If you're a vocalist, do some warm-up exercises to help get you ready for recording.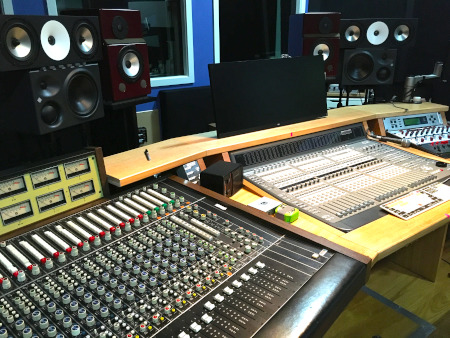 Creative Ways To Promote Your Music
Getting your name out there can be difficult, but we at Pony Music have seen musicians come and go. During that time, we've picked up a few tips and tricks that just might help you get your music career off the ground. Check them out below:
Busking. Another no-brainer, but you'd be surprised at how often aspiring musicians avoid playing in the street. Of course, you need a permit to busk in most places, but it's a small price to pay when following your dreams, right? Some of the best musicians started their careers playing to strangers on the street—Ed Sheeran, Tones And I, Rod Stewart, Tracy Chapman, to name a few.
Social media. If you're not using social media to promote your music, you're really doing yourself a disservice. Most of the world is online, and more and more artists are taking advantage of social media platforms to get their music heard. Apps like TikTok, Instagram, and Facebook help you reach audiences you might not otherwise have access to. Take The Kid Laroi, for example. A small town Indigenous kid from Sydney discovered online who has sold out shows around the world, six platinum singles and eight gold.
Reach out to local radio stations. Stations like Triple J Unearthed are great for discovering new and local artists. But expand your horizons a little more and reach out to other local stations with a track you want to promote. Doing this could be disheartening, but rejection helps fuel success.
Network and collaborate with other musicians. If you want to get your name out there, what better way than to network with others in the industry? Find like-minded musicians and ask them to collab. Attend functions with other musos and artists and introduce yourself and your music. Like any job, networking is key. So, don't be afraid to put yourself out there.
Record at Pony Music. Of course, there are other recording studios in Melbourne, but at Pony Music, we cater to you. Our studio has been designed with intention as we work with creators to ensure they receive the best recording experience possible. Each recording at our studio is crisp and clear, giving your music the professional finish often lacking in other community studios. Come in and try it for yourself!
If You're A Creative Looking For A Standout Music Recording Studio In Melbourne, Look No Further Than Pony Music
Pony Music has been operating in Melbourne for over two decades. Founded in 1997, Pony Music isn't your typical music store. We are your one-stop-shop for all your music and instrument needs. Offering everything from a recording studio, rehearsal rooms, music lessons and even PA and production hire, we're proud to provide you with premium products and services at competitive prices. But more than our goods and services, we're experienced music buffs who love what we do. So whether you're after a new or used instrument, repairs, or just want to chat with a like-minded individual who shares your passion for music, you can count on our knowledgeable team to provide you with all your musical needs. Contact the music experts at Pony Music today!