The Pony Music Recording Studio rebuild is complete!!
Currently the Studio is closed due to the Stage 4 COVID-19 restrictions.
We can offer unattended mix sessions, please email damien@ponymusic.com.au for further details

We have new gear, old gear, all the toys needed to make great music and have fun while doing it.
We don't like getting bogged down in the process of making music.
The new studio is all about productivity-nothing should be too hard or take too long.
(unless it's you wanting to spend hours on another guitar take!)
You provide the music and talent, we will capture the vibe.
Pony Music's Recording Studio is located in Hallam, Melbourne, Australia.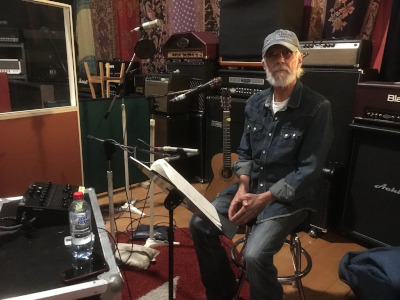 The Rooms
Our spaces include a fantastic live room; it's large like in the old studio days.
Large rooms are disappearing as studios close. It's a pleasure to record in this space. It just feels right.
Live Room (10m Long x 8m Wide x 5.5m High)
Our Control Room is also large (6.7m Long x 5.9m Wide x 3.5m High).
You can easily have 10+ people in the control room and it doesn't feel cramped.

The Gear
We have the best of both worlds - A great analog front end into modern digital via Pro Tools HDX.
We have microphone preamplifiers from the 50s to today. Lots of Valves, transformers and discreet electonics.
Stuff that tone is made of.
We are very proud of our fully refurbished, Memphis - made, Auditronics 501 (Son of 36 Grand) console.
The EQ in this console is amazing. Its inductor based and more like a pultec eq (without the valves) than a normal console.
This console has a long Australian history haveing spent its previous life at TCS (
Television City Sound)
at the hands of John French, John Sayers, Mark Woods, Mark Moffatt and others.
Some of the recordings TCS did with this console include;
Sky Hooks, Russell Morris, Ayers Rock, Chain, Lobby Loyde, Sherbet, Blackfeather, Madder Lake, Matt Taylor, Billy Thorpe and the Aztecs, Jo Jo Zep and the Falcons, Ross Wilson, The Sports, LRB, Max Merritt, and many, many more.
We have done our best to verify these recordings, but the people involved did warn us, it was the 70s, in Melbourne's crazy music scene, so the facts are hazy but the stories are huge.
If you know any of these acts DID NOT use this console please let me know and I'll update the list.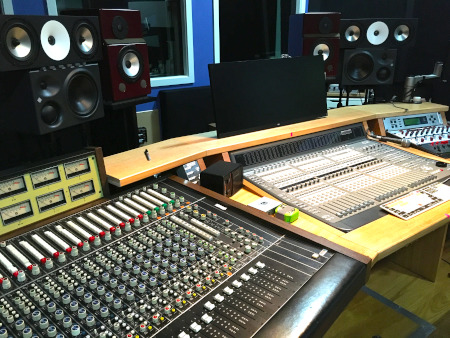 Equipment list

(as of 29/03/2020)
This changes all the time. We keep finding new/old toys to play with.
Mic Preamplifiers
Auditronics 501 (Son of 36 Grand)
24 pres / 16 Line/Buss outs
Midas 502/512 - H3K style with EQ (2)
NEVE 33415 (2)
VINTECH X81, 473 (4)
ROLA 77
UNIVERSAL AUDIO 2610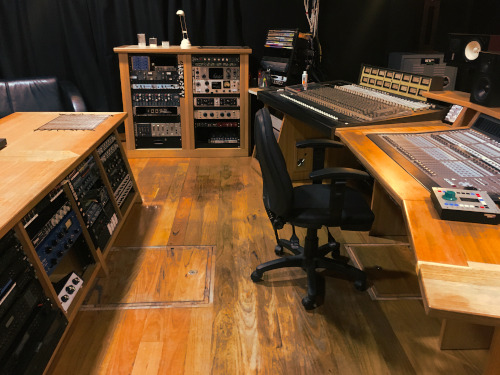 Compressors
Empirical Labs Distressor
The God Rack
RND 5059 16 x 2 x 2 Summing Mixer
RND Master Buss Processor
Chandler Curve Bender TG 12345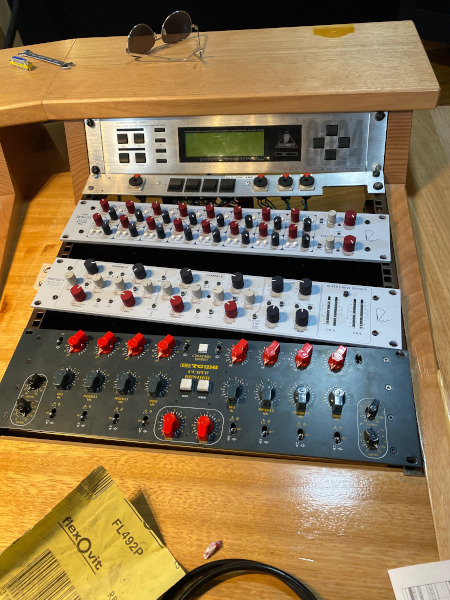 Effects and Other Processors
YAMAHA SPX90II, SPX90, REV5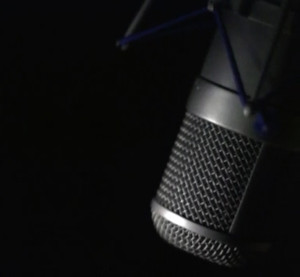 Microphones​ include​
Large Diaphragm Condensers
Neumann U47 long body, U47 Short body, U47 fet, U77, U87
Mojave Audio MA200 Tube x 2
Small Diaphragm Condensers
Neumann KM54 x 2, KM56 x 2, U64, KM184
Ribbon Microphones
Dynamic Microphones
Sennheiser 441 x 2, MD421 x 4, e604 x 4
Shure SM57 x 2, Beta 57 x 1, SM58 x 2
Plates
DI's
KV2 ( Available upon request)
Countryman, Mark Bass Passive, SCV, Nova and others

Monitoring
Cranesong Avocet Monitor Control
Audio Toys Monitor 6 Custom Monitors with Subs
Headphone System
6 x 8 Channel
Formula Sound
QUE-8 Mixing consoles
All analogue headphone system with talkback/cue
Beyer Dynamic & AKG Headphones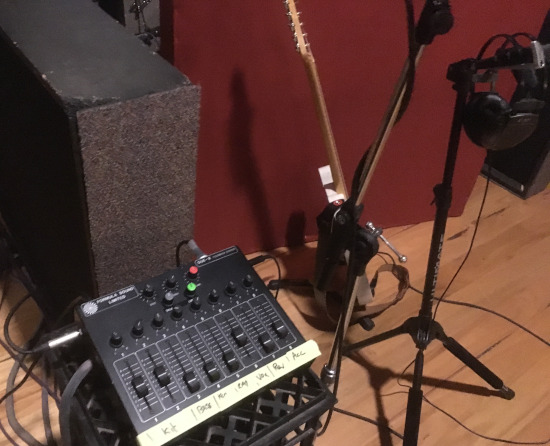 Computer System
Pro Tools HDX Ultimate - Mac
Universal Audio UAD-2 and UAD Plugins
Converters
Plug-ins
Too many to mention, all legitimate versions.
UA, Lexicon, Soundtoys, Waves, Avid, Softube and many more.
Control Surface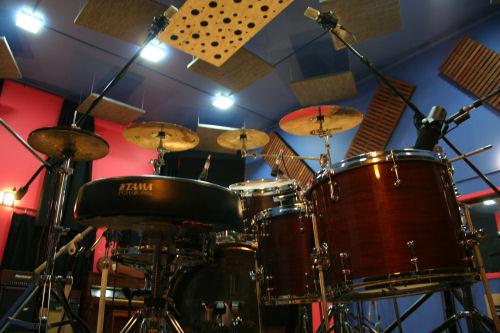 Backline
Drums
Tama Star Classic 6 Piece
Gretsch Catalina Maple 5 piece
Percussion
Tambourines, shakers, cowbells, etc.
Guitars
Fret King Black Label (Geoff Whitehorn)
P Style Bass, Neck through, Brass Bridge
Music Mann OLP - with Floyd Rose
Instrument Amplifiers
Mesa Boogie Mark IIc 1 x 12"
Fender Bassman 10 2 x 10"
Speaker boxes
Other
August Roth Upright "Honky Tonk" paino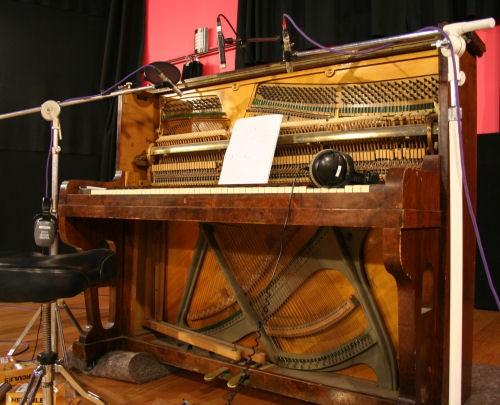 Our Studio is not just a Music/Rock n Roll Studio. We also cater for;
Mixing (we can make your home recoredes tracks come alive)
Adding Session players to your tracks
And just about any of your possible recording needs.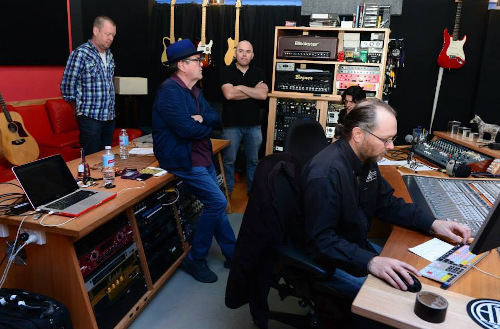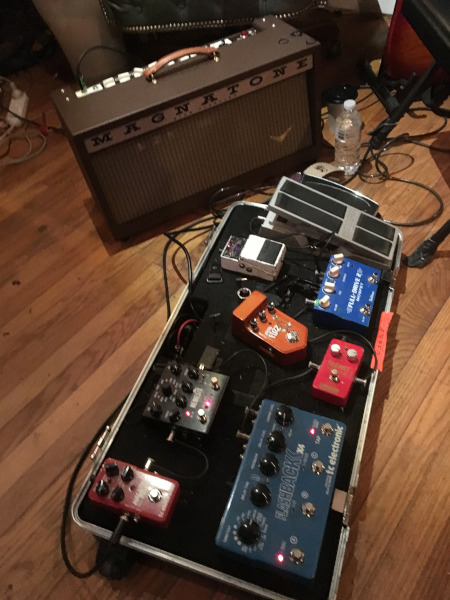 Freelance Engineer rates available.
Feel free to give us a call and have a chat. We are here to help.