Guitar Pedals Melbourne
Pedalling a New Kind of Sound: This Small But Mighty Piece of Tech is Changing the Way We Make Music
All throughout history, musicians have constantly been tweaking their instruments to create new, experimental sounds. Things have been added and taken away, the size, shape, and density of instruments have moulded and shifted, materials have been updated, and the list goes on. So it's safe to say that we have always wanted to personalise the music we have created in any way possible.
Following the invention of the amplifier in 1932, technology started to have real influence over our instruments. Guitarists used seriously innovative techniques with their amps to change the sound of their guitars, and not all of them were easy to do. Then, along came the guitar pedal, and the way we made music transformed for good.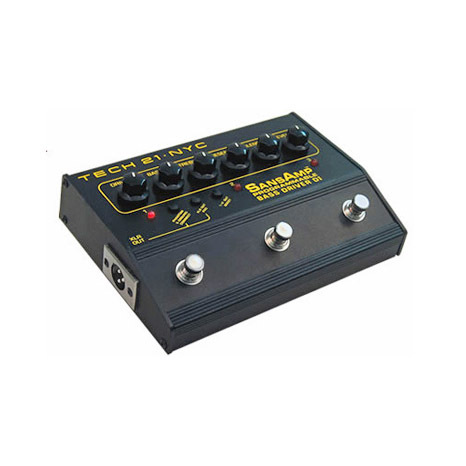 How The Guitar Pedal Has Revolutionised The Way We Make Music
In 1946, a company known as Rowe Industries revolutionised the industry forever with the invention of the very first effects pedal, the DeArmond Tremolo Control. This device was the first of its kind to be made commercially available, and it took a while before it gained mainstream attention. It wasn't until 1955 that things started to pick up after rhythm and blues singer Bo Diddley used this pedal on his self-titled track. After that, things began to change for guitarists everywhere.
Pedals evolved, offering seemingly endless possibilities. From the classic acoustic to the electric bass, pedal effects were shaping every type of sound. All kinds of variations were entering the market, from Gibson's first distortion pedal to the famous wah pedal. The electric guitar pedal shaped the distinct sounds of world-famous bands, including The Rolling Stones, Jimi Hendrix, and David Bowie. Today, Pony Music is proud to stock all kinds of guitar pedals in Melbourne to help musicians who are looking to create their own distinct music.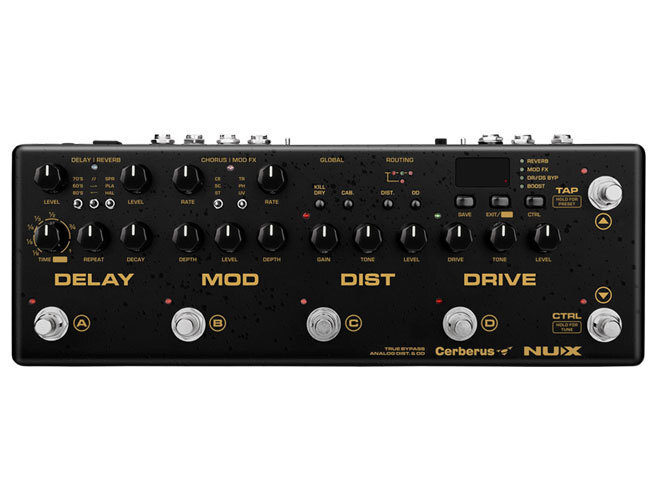 Classic Pedal Effects For Beginners
If you're new to the world of music and are just beginning to find your sound, you may be in need of some guidance when choosing from all the effects pedals Melbourne has to offer. Firstly, you'll want a good tuner. It may seem like the least exciting suggestion, but if you're still learning, these pedals can be one of the best first purchases you make. At Pony Music, we offer a number of different pedal tuners to suit every price point, with our favourite being TC Electronic PolyTune 3. Praised by everyone from amateurs to professionals, this pedal is compact, extremely accurate, and boasts three popular tuning modes: polyphonic, chromatic, and strobe.
As well as a tuning pedal, we'd also recommend investing in a good delay pedal, which will delay your sound and add ambience to the piece you are playing. These pedals can be used to layer notes on top of each other, create an echo effect, or fill space in a song. As a beginner, you'll want a delay pedal that is reliable, affordable, and straightforward to use, and our bestselling NUX Analog Delay Pedal ticks every box. This pedal keeps things easy for learners. Its intuitive design and vintage analog delay effect allow guitarists to experiment and play with different sounds, creating noises that can be either new or nostalgic.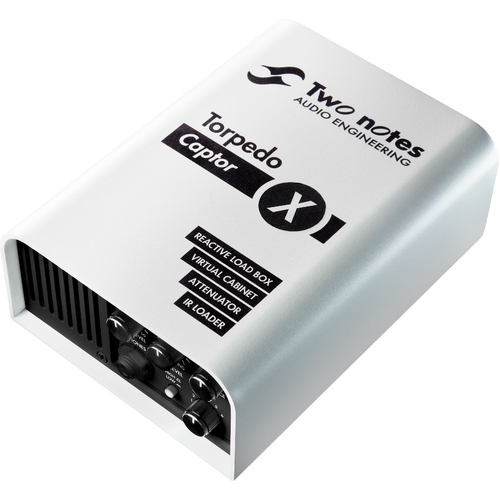 So Many Pedals. Which One Is Right For You?
When it comes to guitar pedals, Melbourne musicians are spoilt for choice! In fact, there are so many options these days that it can be easy to feel overwhelmed by the sheer versatility we have access to. From electro-acoustic to the humble bass guitar, pedal effects can help every kind of guitarist experiment with their sound. We've clearly come a long way since the DeArmond Tremolo Control first hit the market! With so many options to choose from, how can you begin to decide which pedals are right for you? Thankfully, Pony Music has got you covered! We've compiled a list of the three most popular pedals along with our recommendations for which sounds they suit best to help you get started.
Reverb Pedal: This pedal creates waves of sound that transcend genre by emulating the effects of reverberation. The sounds this pedal can produce are often described as carefree, dreamy, and fun. If you're looking to create a rippling noise that you can really immerse yourself in, a reverb pedal is a perfect choice. These pedals helped to create iconic songs such as David Bowie's "Heroes", Roxy Music's "More Than This", and Pink Floyd's "Comfortably Numb".
Wah Pedal: This pedal is appropriately named after the "wah" noise it offers guitarists. It creates funky sounds that fill songs with rhythm and is often used by musicians with a unique, groovy style. This pedal helped create the iconic guitar sounds on Fools Gold by The Stone Roses, Voodoo Child (Slight Return) by Jimi Hendrix, and Sweet Child O' Mine by Guns N' Roses.
Delay Pedal: This pedal is one of the most fundamental pedals in any guitarist's collection and is known for producing layered sound effects and creating an ambience with echoes. The delay pedal is famous for being a default choice for many musicians, including U2, Queen, and Led Zeppelin.
If You're A Creative Looking For Guitar Pedals In Melbourne, Look No Further Than Pony Music
Pony Music has been operating in Melbourne for over two decades. Founded in 1997, Pony Music isn't your typical music store. We are your one-stop-shop for all your music and instrument needs. Offering everything from a recording studio, rehearsal rooms, music lessons and even PA and production hire, we're proud to provide you with premium products and services at competitive prices. But more than our goods and services, we're experienced music buffs who love what we do. So whether you're after a new or used instrument, repairs, or just want to chat with a like-minded individual who shares your passion for music, you can count on our knowledgeable team to provide you with all your musical needs. Contact the music experts at Pony Music today!