Pony Music Rehearsal Studios are Now Open in accordence with COVID-Safe guidelines!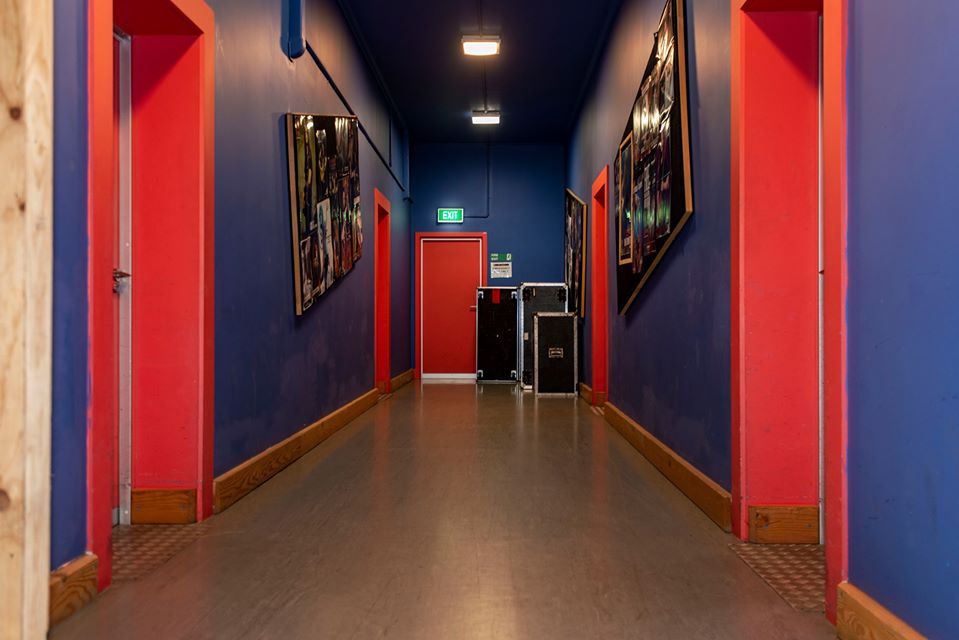 Please call Pony Music on (03)9702 3244 for booking enquieries
All Rehearsal Sessions require full payment at time of booking.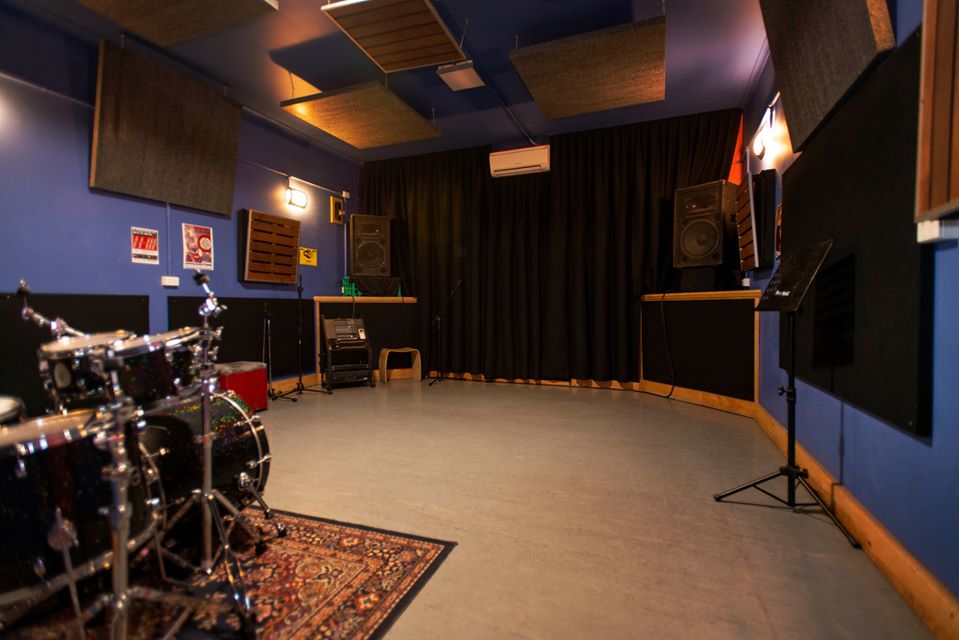 Our Rehearsal facility includes the following items.
6 x Air Conditioned Rehearsal Studios

Our studios are approx: 6m x 5m x 3.15m (height) and easily comfortable for 4-6+ piece bands.

Every room is equiped with the following: 8+ Channel Mixing Console, EQ, Professional PA Speakers, 3 x AUDIX OM3 Vocal Microphones/Stands/Leads, 1 x Music Stand.*

Drinks are available in the shop - soft drink, gatorade, water etc. Free tea and coffee is in the kitchen.

Full Musical Instrument Retail Store onsite - open at the start of most sessions.

Backline Hire available (rehearsal and overnight hire).*

Flat and easy Load-in.

Heaps of FREE off-street parking.

FREE WiFi.
* Additional items and hire items are to be booked and paid for in advance of your session or we can't guarantee supply.
PONY MUSIC has a range of Backline available for hire for your Rehearsal sessions as well as for overnight hire (gigs etc).
Drums, Cymbals, Guitar and Bass Amplifiers, Instruments (Guitars, Basses, and Keyboards) are all available for hire.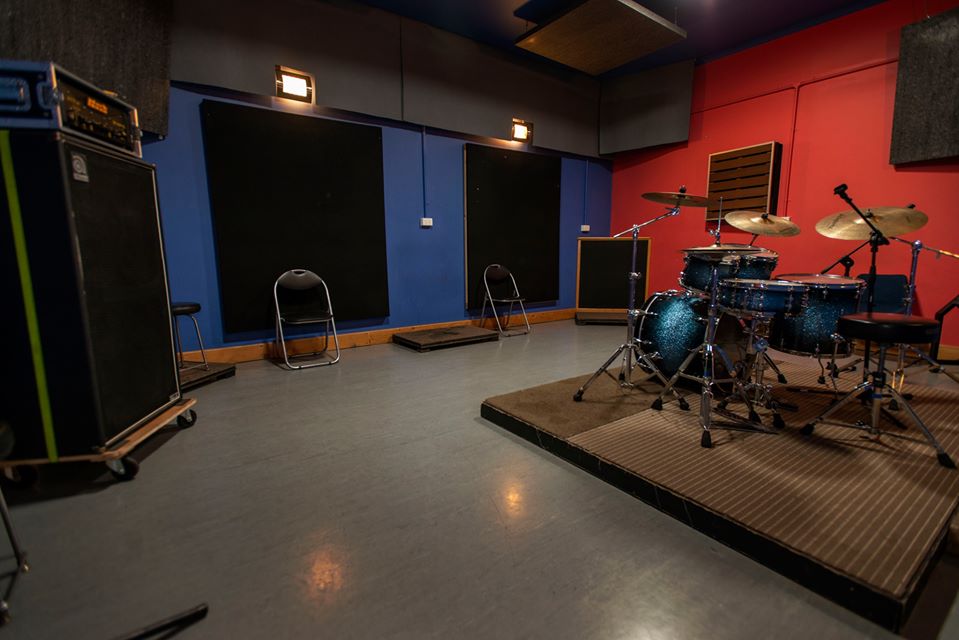 Day session

Midday - 5pm
Night Session 6pm- 11pm
* Everyone needs to depart the building by 11:30pm or there will be a $150 charge for the security car call out.