Guitar Amps Melbourne
Pony Music: Amping Up Your Sound
If you're here, you're probably looking for quality guitar amps in Melbourne and boy, do we have quite the variety to choose from. But to choose the amp that's right for you, it's important to understand a bit about where they came from and how they work. Keep reading to learn more about the guitar amp and discover some neat tricks to help you purchase the one that's most suited to your needs.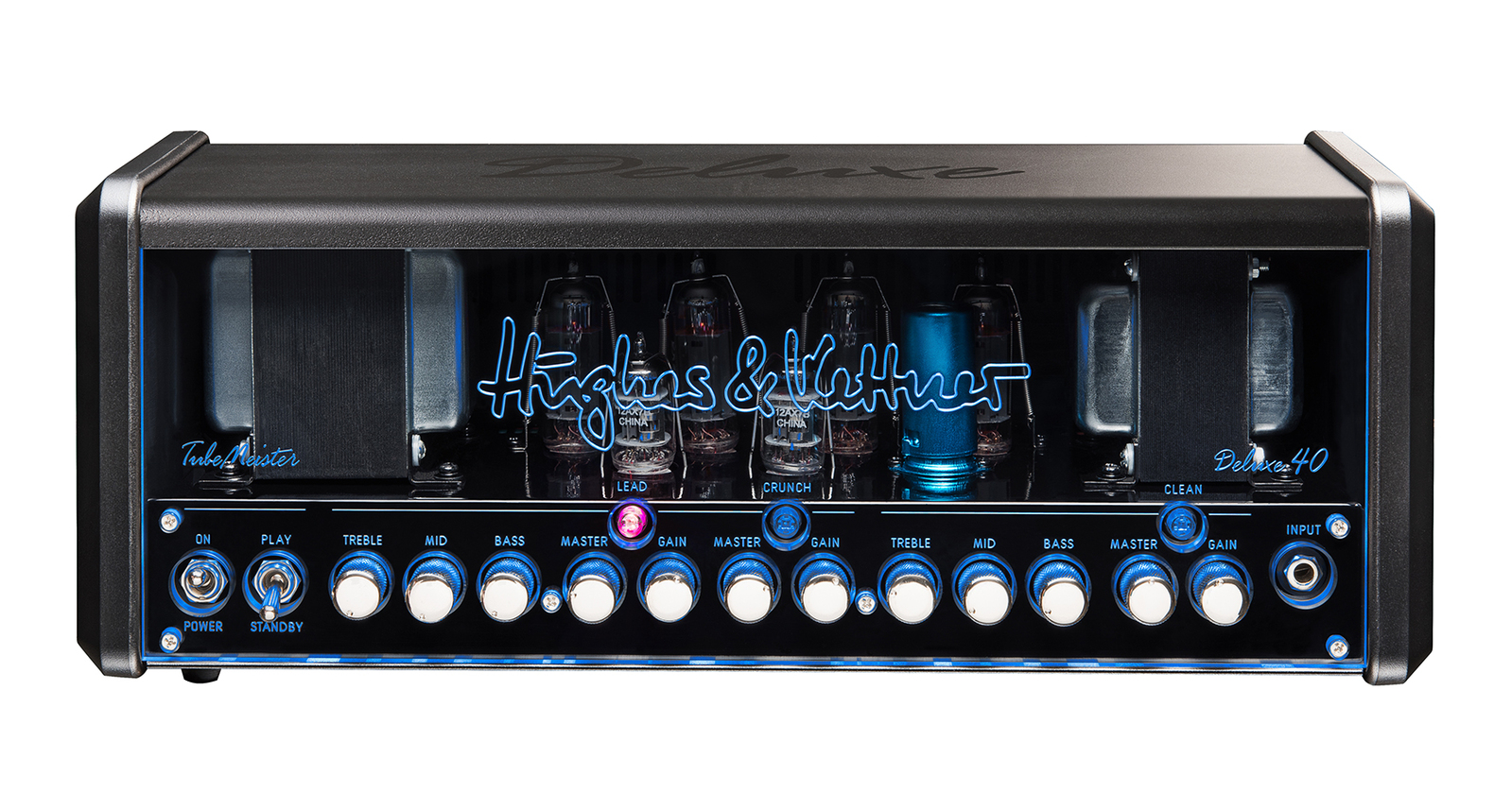 A Brief History Of The Guitar Amp
There is a bit of debate about when the first guitar amp was invented, but most music buffs will tell you Beauchamp and Rickenbacker made the first one back in 1932. After releasing the electric guitar in 1931, Beauchamp and Rickenbacker knew they'd need something to really elevate their sound and thus, the guitar amp was born. But something was missing; they needed more power. So, in 1949 Leo Fender (yes, you read that right) released the 50-watt amp. It was a more powerful amplifier and available with larger speakers than its predecessor. These 50-watt amps allowed musicians to experiment with their craft, but in the 1960s, guitar players wanted more. They were craving the loud. Enter Jim Marshall. A name still known to music players and lovers globally, Jim Marshall created the 100-watt amp (JTM45) in 1962. Marshall remains a sound pioneer, with some even coining him 'the father of loud'. Today, guitar amps are available in different colours, shapes, sizes and wattages, and can be tailored to suit the everyday guitarists' needs.
Pony Music's Guide To Choosing Your Next Amplifier
Here at Pony Music, we love sound, but above anything else, we really want to make sure we provide all of our customers with expert advice and musical instruments and accessories that are best suited to their needs. That said, below are some considerations to take into account when purchasing any of our amps.
Budget and skillset. In the words of my grandmother, only ever purchase the highest quality product you can afford. You don't want to go over budget by spending large amounts of money on a product you either won't use, don't know how to use or simply can't afford. So, make sure you browse our selection before settling on any guitar combos.
Type. There are four types of guitar amplifiers, so it's important you choose the most suitable one for you. The four types are:

Solid-state amps. Like our:
Tube amps. Like our:
Modelling amps. Like our:
Hybrid amps Like our:

Music genre and volume. While you might not think genre matters when buying an amp, you might be surprised to learn that it, in fact, does. A musician who generally plays folk music has a different sound from someone who plays metal, for example. So you want to make sure whatever amp you buy can handle the type of music you want to play through it.
Size and weight. On top of the amp's capability, you also want to consider its weight and size. If you're a one-man band, for example, you'll want something light and easily transportable so keep this in mind while you shop.
Effects. What kind of sound are you expecting from your amp? Do you want to experiment with different effects or keep it sounding relatively natural?
Shape. Most of the time, the shape of your amp won't make or break your purchase, but we want you to consider functionality. For example, where do you intend to keep your amp? Will it fit or will you be moving it around a lot? All things to consider when in the market for a new amplifier.
Don't pay for extras you won't use. Contrary to popular belief, you don't need all the bells and whistles to produce great sound. Sure, a lot of the time extras can improve your sound but if you're looking into additional accessories, make sure they are something you will regularly use.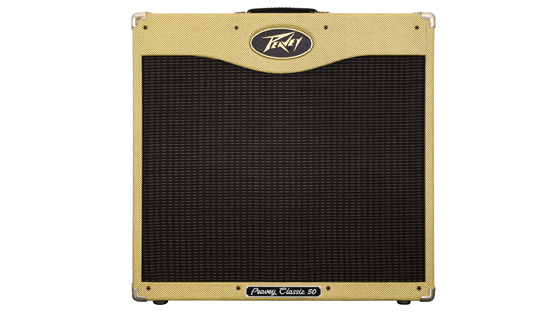 Amplify Your Talent With Guitar Amps From Pony Music
We're proud to offer our customers an extensive range of guitar amps and accessories suitable for all kinds of musicians; beginners, intermediate, and full-blown pros. So, if you're after Marshall amps in Melbourne, Orange amps in Melbourne, a Peavey amp, or even a Mark Bass amp, you're sure to find whatever it is you need. Below are some of our best picks to get you started.

Beginner
Marshall MG15G
Orange Crush 20Rt Combo

Intermediate
Marshall DSL40
Orange Rocker 32
Marshall Code 50

Gigging Pros
Mark Bass Marcus Miller
Peavey Invective 120W
Marshall Jcm800

There's plenty more where that came from, so don't forget to browse our extensive range, and if you need some assistance, please don't hesitate to get in touch with us.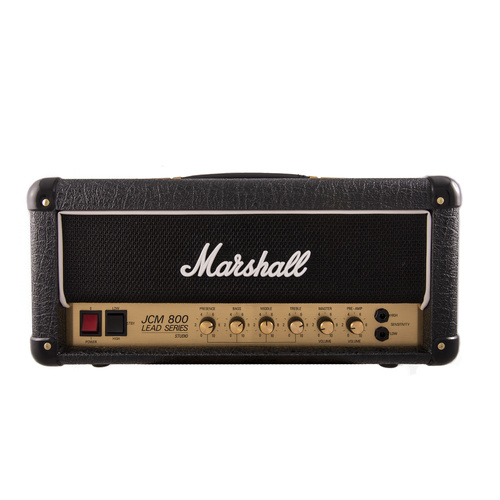 If You're A Creative Looking For An Amp In Melbourne, Pony Music Is Here To Help
Pony Music has been operating in Melbourne for over two decades. Founded in 1997, Pony Music isn't your typical music store. We are your one-stop-shop for all your music and instrument needs. Offering everything from a recording studio, rehearsal rooms, music lessons and even PA and production hire, we're proud to provide you with premium products and services at competitive prices. But more than our goods and services, we're experienced music buffs who love what we do. So whether you're after a new or used instrument, repairs, an electric guitar amplifier, or just want to chat with a like-minded individual who shares your passion for music, you can count on our knowledgeable team to provide you with all your musical needs. Contact the music experts at Pony Music today!