Pony Music, Making Magic Since 1997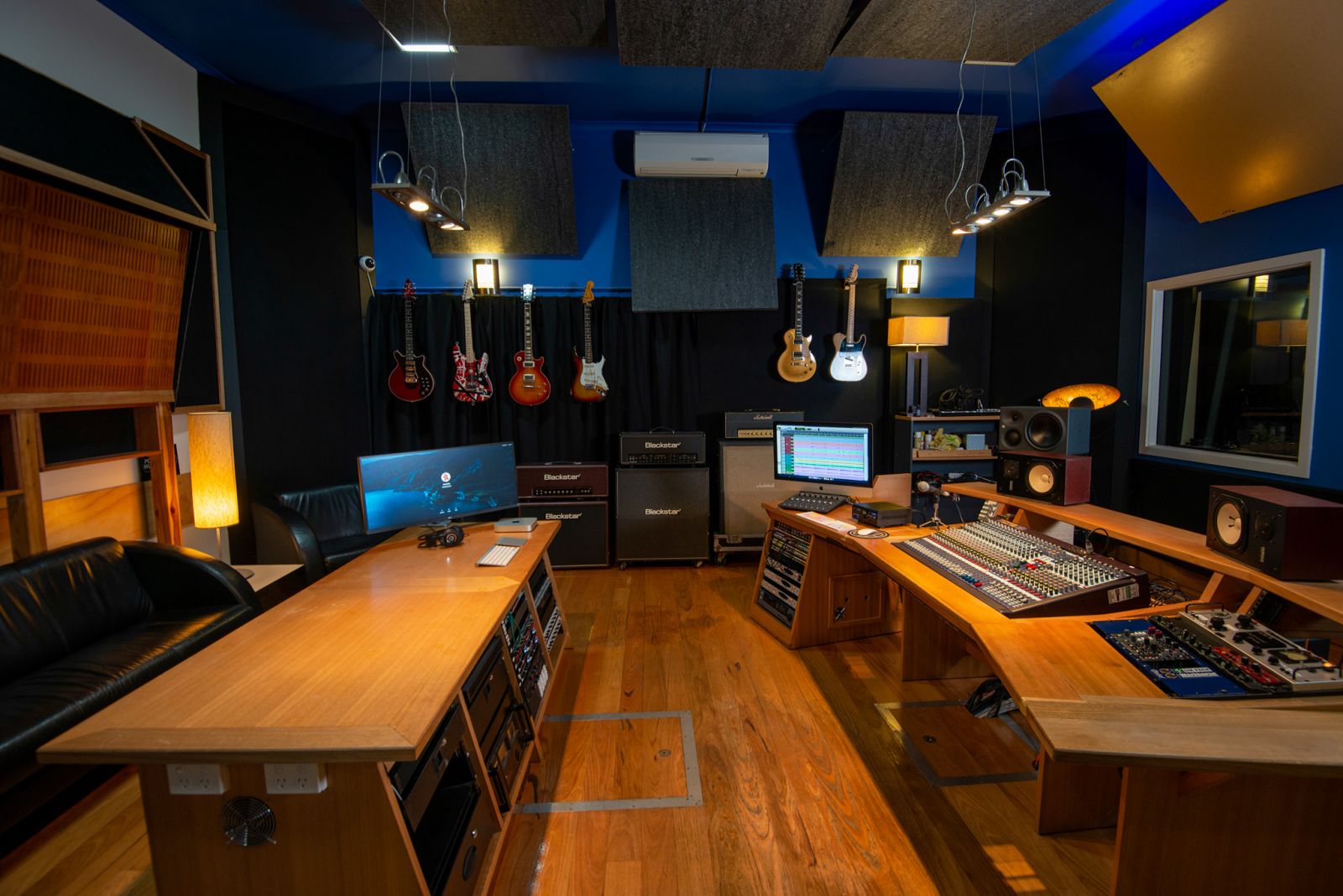 Pony Music, Making Magic Since 1997
Pony Music began with a passion for music and a dedication to customer service. Having been avid music lovers, our founders opened a music shop in Melbourne that was more than just a place to buy musical instruments. Over the last two decades, Pony Music has grown into a space where music enthusiasts can come together to celebrate music and hone their craft. Learn more about us below.
A Little Bit About Pony Music
A musical instrument store in Melbourne, we specialise in high-quality recordings, instrument sales, music tuition, professional audio production, and room and studio hire. We've been servicing the community since 1997, and during that time, we've built a reputation for providing exceptional customer service backed by second to none facilities open to musicians of all skill levels. For us, it's all about the music and ensuring we can equip our customers with all the necessary advice and equipment they need to follow their passion.
So Then, Why Choose Pony Music?
The answer is simple: because you won't find anywhere better. We pride ourselves on delivering outstanding results. Whether that be the sale of competitively priced equipment or tuition for aspiring musos, Pony Music is where the magic happens. Our mission to always go above and beyond for our customers is what sets us apart from others in the industry. But more importantly, our knowledge of musical instruments, equipment and accessories allows us to provide customers with tailored advice and solutions specific to their needs. What else is there to know? Come in and visit Pony Music today.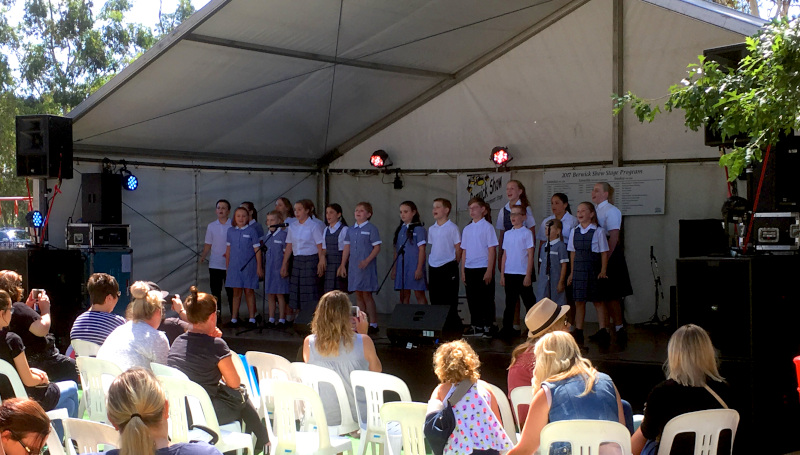 Other Services We Provide
Pony Music is more than just somewhere you can buy musical instruments in Melbourne. In reality, we are a fully-fledged music hub for artists and enthusiasts to meet, collaborate, and create. On top of our general musical instruments we can also provide our customers with:
Access to a world-class recording studio
State of the art rehearsal space
Music lessons for artists of all skill levels
Top-notch advice and music knowledge unlike any other
If You're A Creative Looking For A Standout Music Store In Melbourne, Look No Further Than Pony Music
Pony Music has been operating in Melbourne for over two decades. Founded in 1997, Pony Music isn't your typical music store. We are your one-stop-shop for all your music and instrument needs. Offering everything from a recording studio, rehearsal rooms, music lessons and even PA and production hire, we're proud to provide you with premium products and services at competitive prices. But more than our goods and services, we are experienced music buffs who love what we do. So whether you're after a new or used instrument, repairs, or just want to chat with a like-minded individual who shares your passion for music, you can count on our knowledgeable team to provide you with all your musical needs. Contact the music experts at Pony Music today!