Move to the beat of your own drum kit
If you're after drum kits in Melbourne, well then Pony Music is the place to shop. Not only do we have various drum kits for sale, but we've made sure to stock all the drum accessories a drummer could ever need. We cater to drummers of all skill levels, so whether you're a beginner or a seasoned pro, we can guarantee at Pony Music, there's something for you. When it comes to beginners, though, we're here to help you get the ball rolling—starting with everything you need to know about drumming and drum kits.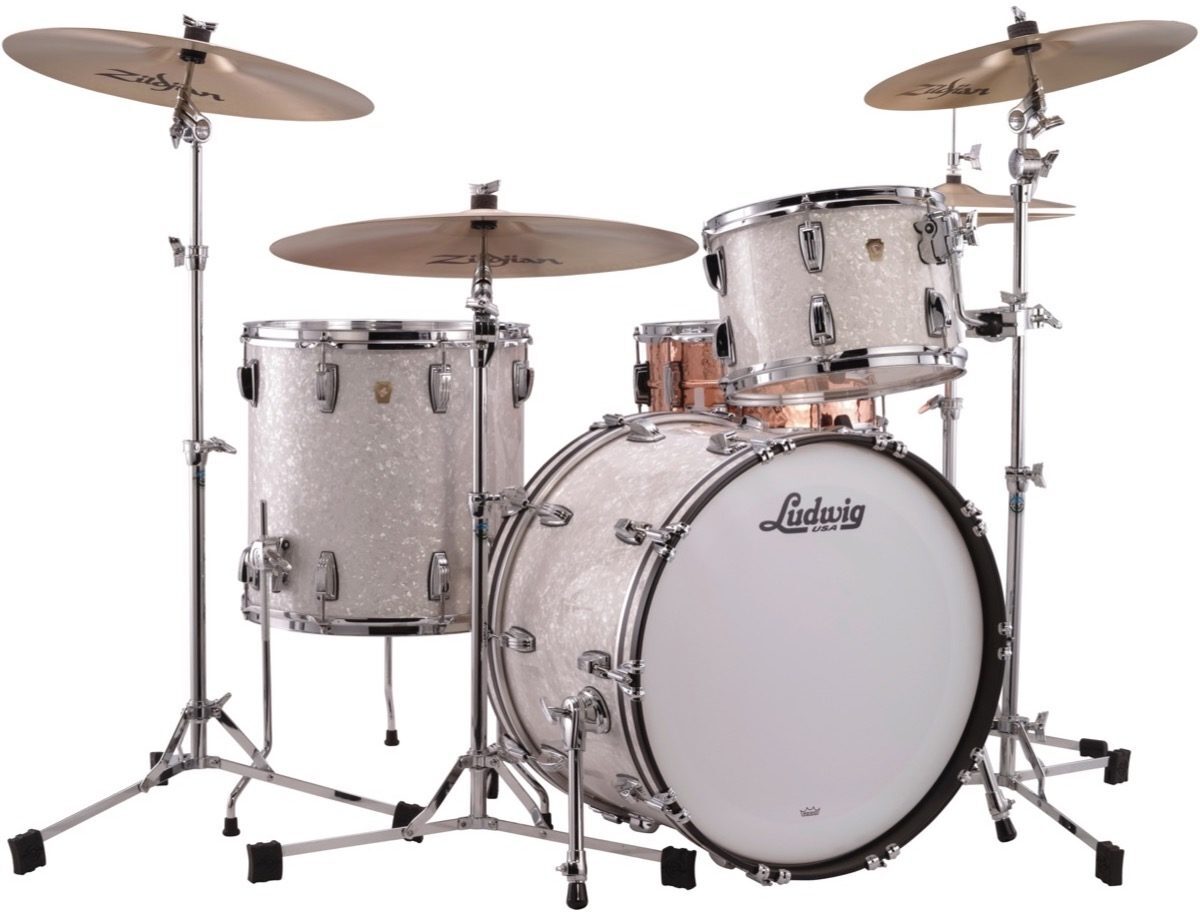 All About Drums: A Beginner's Breakdown
We are always here to help you with whatever you need, but if you're thinking about taking up the drums then here is a list of some of the drum hardware you'll need.
Basic Drum Parts. It's always best to start with the basics and so what better way to do that than to go through the key parts of a standard five-piece drum kit.

Bass drum or kick drum
Hi-hats
Tom toms
Drum Cymbals

Other Drum Parts. On top of your standard parts, there are a few other things included in a drum kit. They are:

Sticks and stick holder
Stool
Bass pedal
Drum beater

Pony Music Picks. Some brands are better for beginners than others. Below are some of Pony Music's best picks for beginner drum kits.
Choosing The Best Drum Kit For You
Choosing a suitable drum kit can be a little overwhelming, and with our extensive stock, we understand if you're having a little trouble finding the right drum kit for you. Like, are you into traditional drums or do you want to come in and check out some of our electronic drums in Melbourne? So, we've put together a list of considerations you should take into account when shopping for the perfect drum set.
Skillset. If you're just starting out it's better to not go too big. You want to make sure you can efficiently operate your gear. That said, you might have been playing for a while and are due for an upgrade in which case we certainly have the equipment you need. But the key takeaway here is to purchase a drum kit that tailors to your skillset. No point working with equipment that you've outgrown and vice versa.
Build. Often a concept that is overlooked, you want to consider your build when seeking out a new drum kit. Of course, we have stools and other accessories available to make using your drum kit more comfortable, but you don't want to fork out cash on a kit that doesn't match your size. So, if you can, make sure you test your equipment prior to purchase. Just to make sure it's the right fit for you.
Budget. It's never a good idea to spend more than you can afford. So, we really encourage you to do some research and browse our selection of electronic and acoustic drum kits to make sure you find a suitable drum kit that fits your budget.
Sound. Again we want you to research (or ask us for help!) What sort of sound are you after? Are you looking for something that sounds incredible live or something that is better suited to playing in the spare room at home, like an electronic kit? Either way, we encourage you to think about how you'll be using your drum kit. It will help narrow down your options and assist you in selecting the most suitable drum set for you.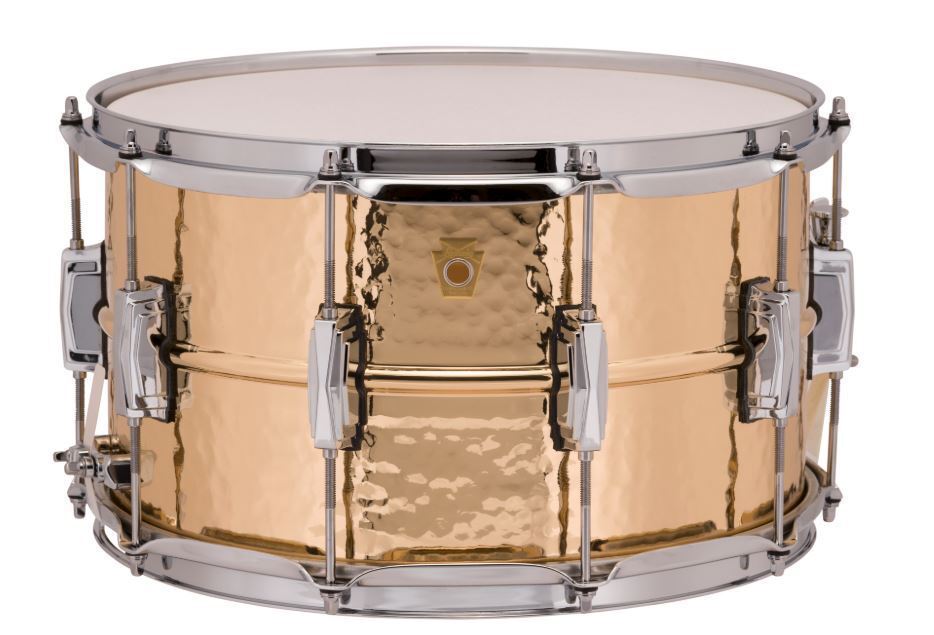 Pony Music: Drums And Accessories For Everyone
Speaking of shopping around, let us tell you a little bit about our drums and accessories. At Pony Music, we're proud to cater to musicians of all skillsets. What that means is we practically have something for everyone (but don't just take our word for it. Come in and have a look around!). Seriously though, we have it all, stocking everything from drum cases, skins, drum clamps, drum heads, full-blown kits, and so many accessories we'd steal up your day listing to them all. What we can guarantee, however, is that at Pony Music, you're sure to find whatever it is you're looking for, and on the very off chance we don't have what you need, we'll be able to work around it, either by ordering the equipment you're after or providing an alternative that can do the job just as well.