Music Store In Berwick
A Music Store in Berwick by Musicians for Musicians
Since 1997, Pony Music has shared our passion for music and our dedication to customer service with avid music lovers around Australia. We are a locally owned music store in Berwick staffed by knowledgeable music professionals, offering affordable musical instruments and accessories from beginning quality to professional level. We proudly offer a collection of hard-to-find items, accessories, and musical instruments.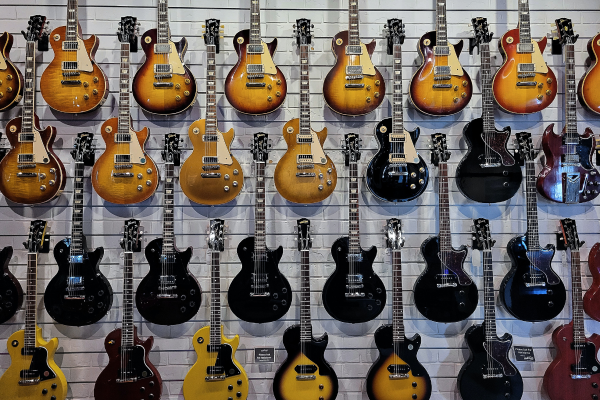 Our music store in Berwick is happy to offer a range of repair services for our fellow musicians. Would you like to know how to string your guitar correctly? Let our experts show you. Our team of musical professionals can do just about any repair on your instruments and amps. If your instrument is beyond repair, browse our collection of: • Guitars • Harmonicas • Keyboards • Basses • Amps • Ukuleles There is no need to look any further. We've got your musical instrument and accessory needs covered. Visit us today and see for yourself!
Find Your Unique Sound at Our Recording Studio in Berwick
Whether you want to record your entire band, solo vocals, or live real drums for your existing track, Pony Music's recording studio in Berwick is happy to work with you. Book your session with us today and let our professionals work with you to help you get the sound you have been seeking. We constructed our recording studio with extreme attention to detail to provide the best in isolation. Its unique acoustic treatments and control rooms were custom-designed for the ultimate sound fidelity. Don't waste time or money with at-home recording solutions that don't work. Book a session at our recording studio in Berwick today!
Why You Should Hire Us
Simply put, we love music as much as you do. Our passion for music is reflected in how we treat our customers, the quality of the products and services we offer, and our commitment to helping more people experience the joy of music. Contact our team today. It's time for you to enjoy a world-class musical experience!