Music Shop in Narre Warren
A Music Shop in Narre Warren Unlike Any Other
We are musicians who love music. Like us, we know that each of our customers has a music style or preference. Our music shop in Narre Warren is dedicated to helping you find the right accessories, equipment, and music to bring your unique sound to life. Whether you are a new musician, choosing your first guitar, or a professional looking for the right sound for your next big gig, our music shop in Narre Warren cannot wait to help you make the music that you want. We have something for every musician. Connect with us today, and let us help you find exactly what you need to make the sound you want to hear.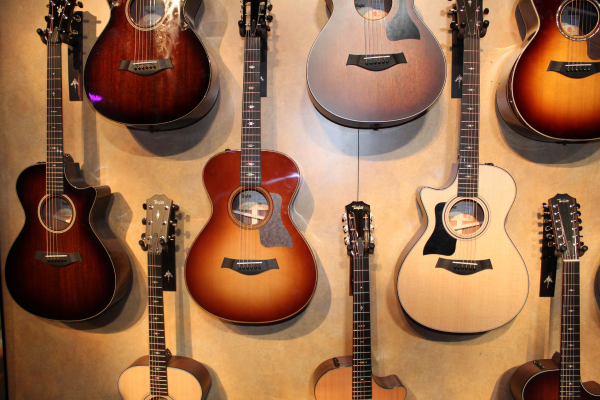 A Unique Recording Studio in Narre Warren
Our recording studio in Narre Warren is a musical oasis. Inconspicuous to outsiders, the inside is home to every type of recording gear you can imagine. Whether you are a solo performer looking to record a vocal tract or a band that wants to put together a demo, we have the resources and personnel to help you craft your professional sound at a desirable budget. Just take one step inside our recording studio in Narre Warren and your mind to be racing thinking about the possibilities of the warm, rich sounds you can create.
Why You Should Work With Us
Simply put, music is our passion, and we want to help you make it yours. From choosing the ideal instruments for your sound and budget to getting the professional tips needed to ensure that your recording is perfect, our expert team is ready to provide you with the advice you need. Contact us today, and let's work together to find the tools needed to help you harness that perfect sound. We guarantee that you will not be disappointed with what we create together!